We help you achieve optimum health and fitness through diet, exercise, mindfulness, and an active lifestyle.
Stretching for at least 15 minutes per day is a great activity for lengthening muscles and improving your mental well-being. Still, it's a hard habit to start, much less maintain. One of the best ways to keep you motivated is to go through it with someone else. So in...
read more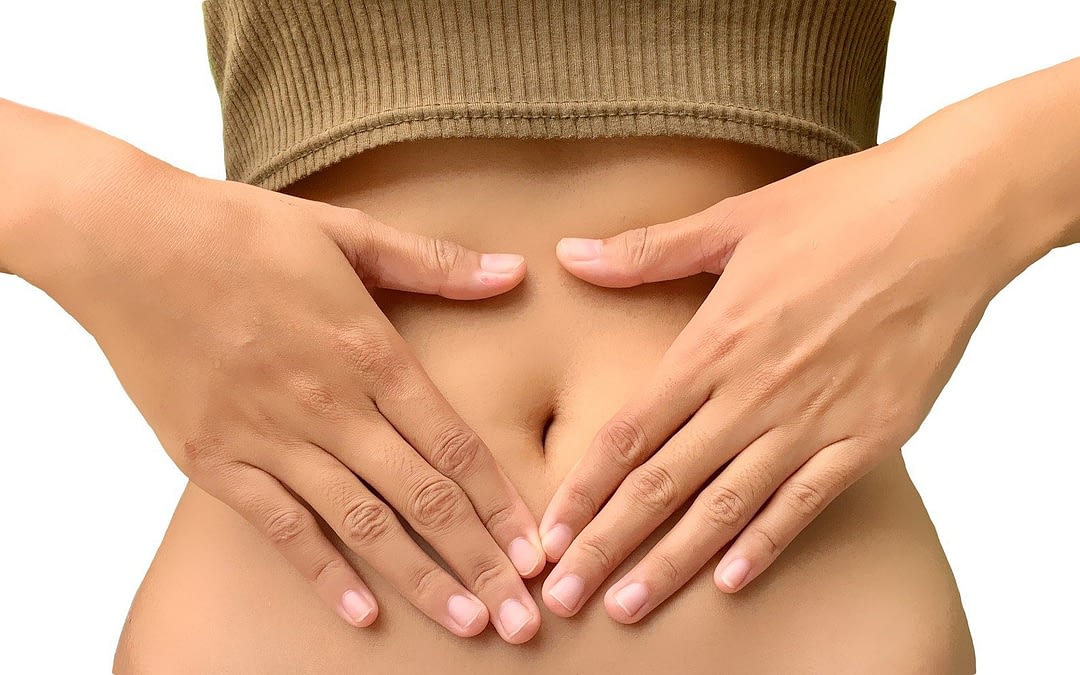 Gut health is very important for several reasons. For one thing, it helps the good microbes in your system keep you physically and mentally healthy. It also enables your digestive tracts to process food more easily, giving you more nutrients in the process. And best of all, it will help you maintain optimal weight and avoid obesity. So before sitting down for this year's Christmas dinner, you'd better do your intestines a favor and have a 3-day gut cleanse first.